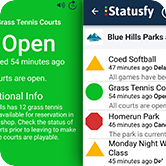 What is Statusfied?
Statusfied is a system for organizations to keep their patrons informed of status information regarding facilities, events, and services. Updates can be made via mobile app, website, or dial-in phone line. That information is delivered to your web pages, social media feeds, dial-in "hot" line, mobile app, and informational signs. Users can receive notifications of updates via text, app, and email.
Parks and Rec Departments
Post the status of fields, pools, tennis courts, and events.
Swim, Golf, and Tennis Clubs
Notify members of facility conditions and closures and event status.
HR Departments
Notify workers of shift status affected by unplanned events.
Tournament Directors
Notify refs, coaches, and players of field status and schedule changes.
Technology Services
Post system statuses and outages.
Theme Parks and Ski Resorts
Post wait times and closures.
Why Statusfied?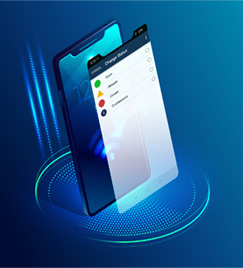 Easy to update
Imagine clicking a button on your mobile app to delay the game and having that message updated on your phone line, website, and mobile app. That message will also be pushed out via text and email, and even Facebook and Twitter. Don't like using apps or websites? Call in and update the status via your phone line.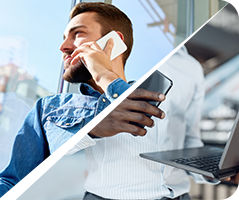 Simple to check
Your participants can choose to get updates on their terms making everybody happy. Mobile App, Text alerts, your Website, Email... even a traditional dial-in Phone line.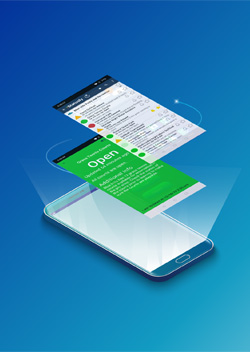 Streamline communications
Multiple extensions mean your participants can easily get only the info they care about... and lets you update only the info that needs updating.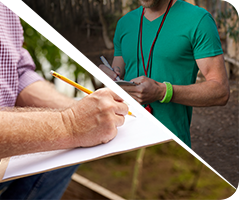 Delegate updates
Give additional users the ability to update the events/facilities/services they are assigned. Status info goes out quicker and more efficiently.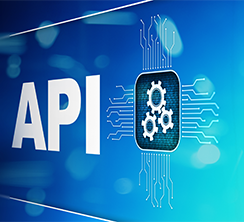 Integrates easily
With our custom API, you can include real-time status information on your website, your mobile app, or multitudes of other devices. Even your customers can include your status info on their site to assist their customers.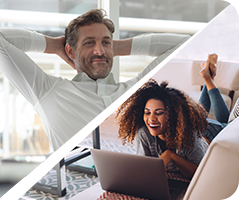 Save time & money
The efficiency of the system saves you time while costing less then a traditional phone line. The time savings provided to your customers generates valuable returns with increased customer satisfaction.
Statusfied Benefits
1

Time Saver

Saves you and your customers time.

2

Happy Customers

Eliminate customer frustration providing the status info they need.

3

Inexpensive

Less than the cost of a regular phone line!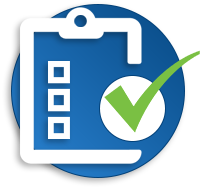 Features Comparison
While there are many options for providing status information to customers, none of them are as easy or complete as Statusfied.
Statusfied is designed specifically as a solution to this problem, while other options are only tools that partially address it.
| | Statusfied | Facebook | Twitter | Email | Traditional Phone Line |
| --- | --- | --- | --- | --- | --- |
| Multi-Line dial-in phone number | | | | | |
| Mobile App & Push Notifications | | | | | |
| Email & Text Notifications | | | | | |
| Website integration | | | | | |
| Post to Facebook | | | | | |
| Post to Twitter | | | | | |
| API to integrate with other systems | | | | | |
| Update from phone call, web, or app | | | | | |
| Multi-user and custom permissions | | | | | |